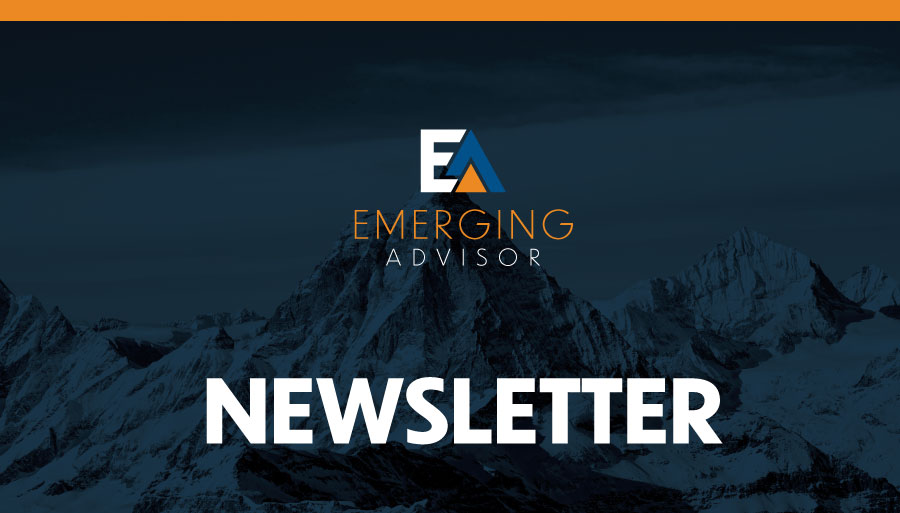 Newsletter January 2023: Business Builder
Another New year and another opportunity to grow.
The onset of a new year offers so many reasons to reflect and project; what will 2023 look like and how can you best position your firm to become the business you want it to be? As interest rates have risen, the markets have declined, and concern over a recession deepen, people need us now more than ever. They need us to be on our A-game.
In light of this New Year and the chance for a 'reset' of sorts, I'm keeping my commentary brief in order to allow more space for a deeper dive into some areas I suggest you consider – or reconsider – for 2023 and beyond. I want you to have the very best business possible so considering how you can transform your thinking and actions is very exciting for me and I hope it's exciting for you as well.
Here's to 2023. I hope it's your best year yet!