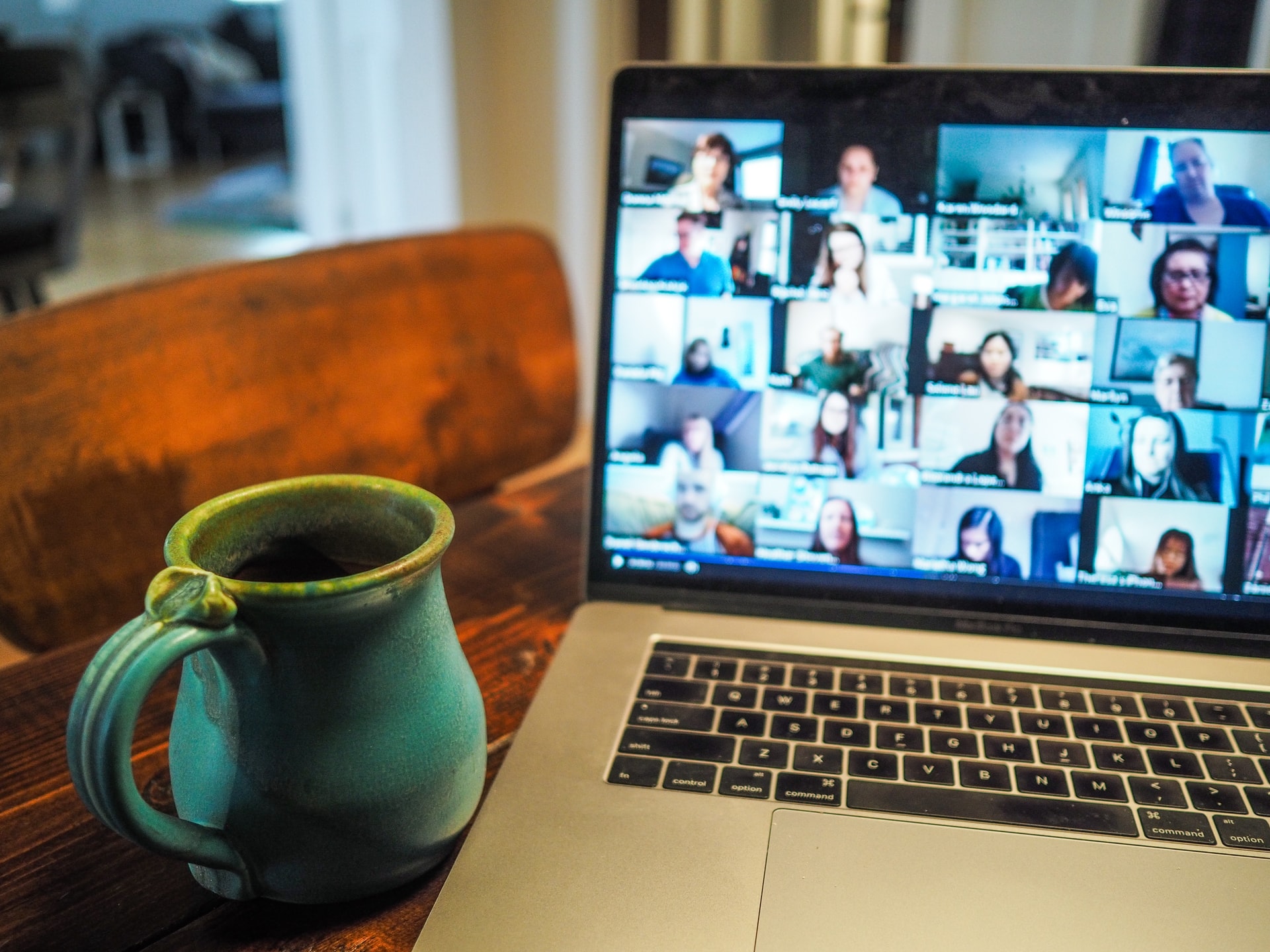 Ep 9: What We've Learned from Teaching Virtual Classes
You can listen to the full show in the audio player above and use these timestamps to skip around in the episode to the topic you want to hear.
0:48 – Introducing our guest today
3:00 – The two weeks leading up to the class
6:20 – Importance of practice
7:31 – The routine on the day of classes
9:28 – It's a time commitment
11:44 – Not a high-pressure sales situation
13:50 – Recapping the experience
Adjusting to the world of virtual meetings is something we've all had to deal with over the past year. And if we're being completely honest, most of us are probably still trying to get comfortable in this new setting.
Beyond meetings and day-to-day changes, advisors are also trying to put together virtual classes to stay in front of clients and prospects, which can create a completely different set of challenges. It's easy to just put it off and wait until in-person classes can ramp up again, but we feel this is a necessary change that everyone needs to make for their business.
To help provide a better understanding of the workflow we're using for these virtual classes, we've asked Daniel Allgaier, CFP®, to join us on the show. He teaches the classes for our team and recently finished up one on retirement and taxes so it's fresh in his mind. Sean and Daniel will dive in to the details of his process by talking about the steps he takes, what has worked for him, and what's been different about working via Zoom.
The response so far has been very strong from what we've seen. He's already gotten four meetings scheduled and every one had a million or more in assets. Once you begin seeing those results, it makes the investment in time and energy worth it.
A lot of the hurdles that advisors have to overcome are in the setup and preparation stage of the process. As Daniel explains, he takes these steps as he's getting ready to teach a class:
Review the content thoroughly
Trying to formulate questions that might come up from people so that he could get his answers prepared.
Design the class like he was presenting it to his mom and dad.
Present it to the team in the office to get feedback.
All told, he probably goes through 4-6 live practice presentations to get the entire routine down and to completely grasp the information. Remember, this is still a live, educational event and that requires a time commitment.
Then there's the day of, where much of the prep is spent checking audio and video with a member of the team to make sure everything is working properly. This can help catch any issues before the class gets underway. We'll also share our approach the classes and the ultimate goal of this plan.
That's the world of Zoom, right. I think that we have to be a little bit nimble in that. Everybody's ready to be able to teach live again, but in my opinion this virtually strategy is probably here to stay.

-Sean Lee
Show Highlights: