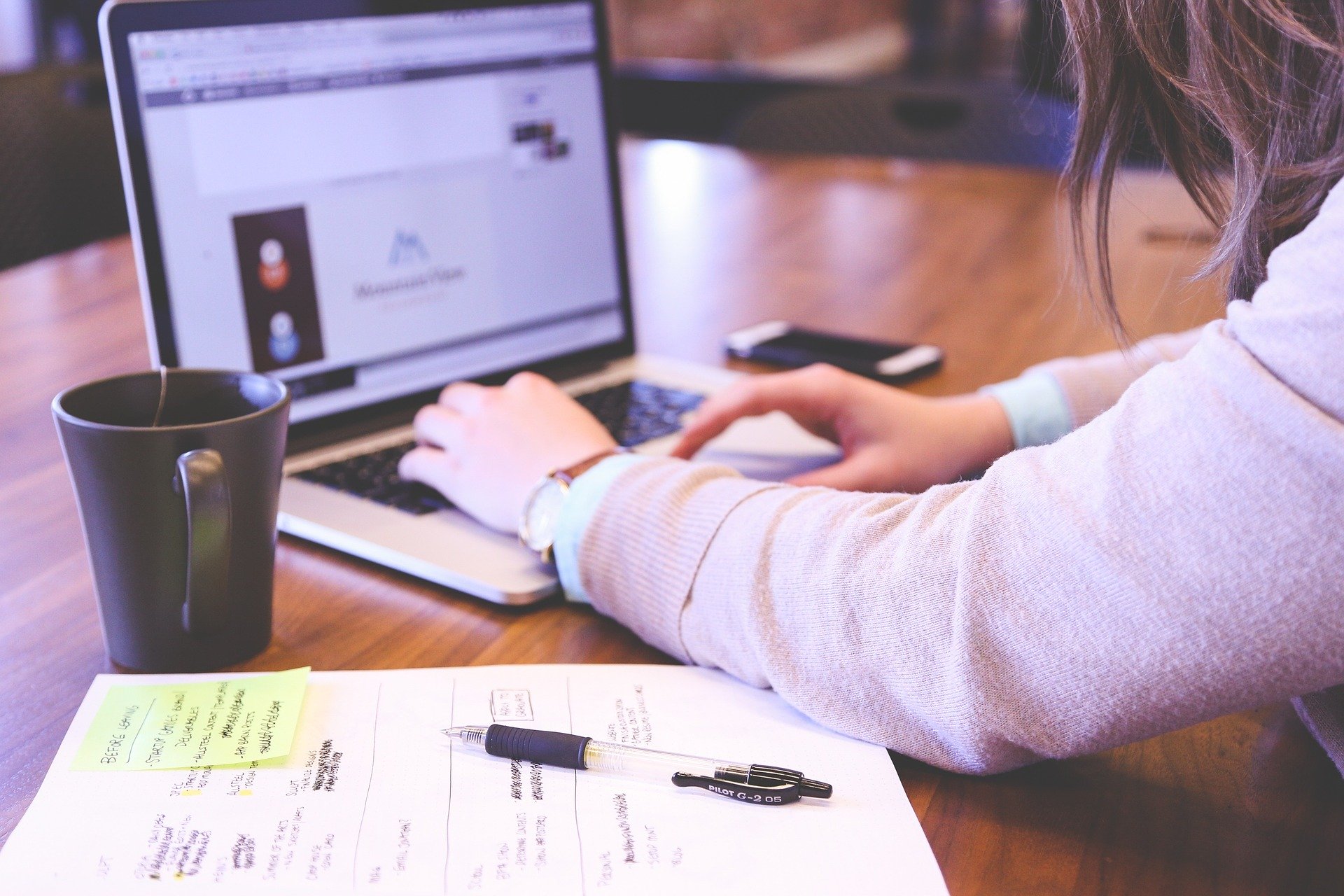 Ep 6: The Keys to Effective Communication with Adam Cufr, RICP®
You can listen to the full show in the audio player above and use these timestamps to skip around in the episode to the topic you want to hear.
The question many advisors have for us is how should we be communicating with our clients? They're often most interested in frequency and type of communication.
That's why we devoted a recent advisor to advisor webinar to this topic. We asked Adam Cufr, RICP®, of Fourth Dimension Financial Group to join us because he's one of the best communicators we know. There's a good chance you come across his writing, which has been published in numerous outlets.
He originally began thinking about this question when the idea of customer 'touches' came up at a conference for advisors. After hearing the proposed number of times clients should be communicated with in some form, he went back and thought about whether more was always better. It has become an industry trend to inundate people with more and more methods of communication but is that the most effective approach?
So this show will discuss this question in detail starting with ways to get your messaging out to clients and prospects. For Cufr, the big tool he uses written newsletters, email, special reports, and things like that. But if he wasn't a great writer, he'd utilized podcasting or videos. The key is using the tool that you're most comfortable with to maintain that communication.
After that, being consistent is key. Consistency becomes trust for people. We subconsciously equate this consistency with being trustworthy because we know you're going to show up and deliver when we expect. That ends up going a long with building credibility with people over time.
So you know that consistent communication is the goal, but what should you be sending out? The question Cufr says to ask is whether this communication will enrich the relationship for the client's sake or is this only intended to add touches? He feels like that's a key question to ask before you send out anything.
These are some of the main things we discuss, but there's a lot more detail and information within the podcast so we encourage you to listen to the full show. Ultimately, there are three takeaways from our conversation.
Be introspective during this year – are you on track for your goals?
How and what do you want to communicate?
Find your voice
Being consistent is so key because if you think about it, consistency equals trust. And if we're in the trust business, being consistent in some way in something, communicates in some kind of subconscious level that you are trustworthy. So people know that you're going to show up.

-Adam Cufr, RICP®