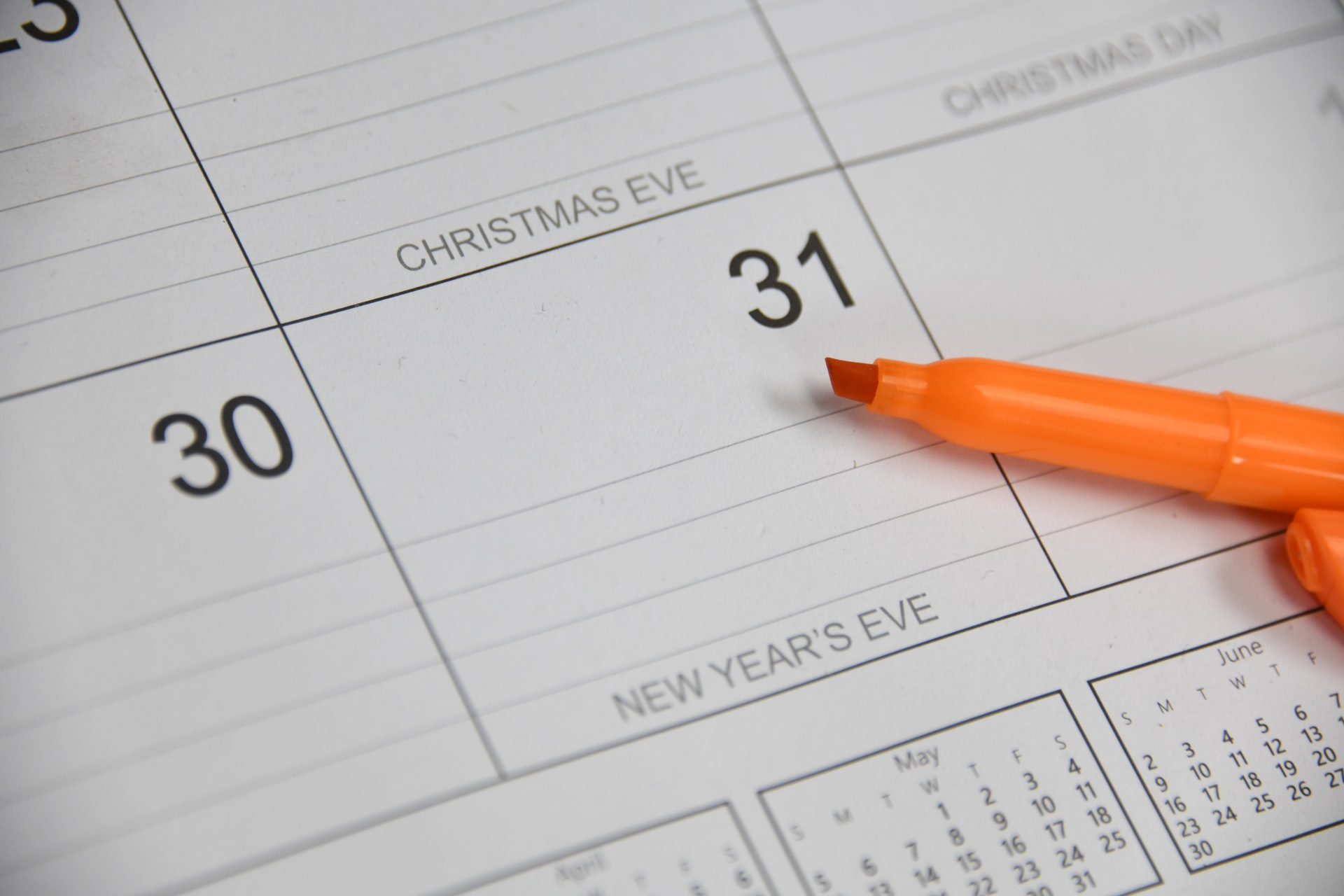 Ep 7: Finishing Out 2020 & Planning for the New Year
You can listen to the full show in the audio player above and use these timestamps to skip around in the episode to the topic you want to hear.
0:57 – Starting the webinar
2:06 – Goals for today's show
3:15 – Having a growth mindset with your business
4:19 – What we're focused on for keeping momentum in Q4
6:01 – Success from just picking up the phone and calling
7:27 – Thanksgiving plans
8:25 – Preparing for another possible shutdown
10:48 – Hit the ground running at the beginning of January
12:00 – What we'll be doing
13:40 – Marketing and innovation
17:58 – How do we deliver the advice for you?
19:45 – Is your business serving you?
22:42 – What improvements do you want to make in 2021?
[25:20] – Who and what do you need to work virtually?
As we head into the final month of the year, it's important to finish strong and then take stock of where you stand as the calendar changes over to 2021.
In our most recent Advisor to Advisor webinar series, Scott spent 25 minutes discussing this critical time of the year. By utilizing this time effectively, it will give you and your business the best opportunity to have a successful new year.
The first part of this conversation is getting the most out of the final stretch of 2020. This a time where focus should be on year-end tax planning along with webinars. Our messaging to client across all of our marketing mediums is focused on tax planning and risk analysis.
One thing we've seen recently is that picking up the phone and calling prospects has been a proven method for success. It seems simple and a bit old-fashioned, but you'd be surprised how much it means to both prospects and clients. Not only is it the right thing to do and goes a long way towards strengthening relationships, it helps the business as well.
Once you have plans set for the end of the year, it's time to turn to getting off to a good start in 2021. For us, we plan on being very client focused in 2021. We'll explain during this episode what that means and how we'll try to achieve that over the next 12 months.
Then we'll close out the show by asking you this important question: Is your business serving you? Is it giving you confidence and predictability? Is it giving you the resources you need to do the things you want to do in your life? If things seem overwhelming and out of control, now is the time to be introspective and figure out what it will take to get to that point.
As you answer those questions, be thinking about what improvements do you want to make in 2021? Now is the time to examine and evaluate. To give you an example, there are two things we've changed. The first is virtual reviews, which many advisors will be focused on as a way to improve efficiency and build relationships.  The second is we're closing the office from December 24 to January 1 because we found clients don't want to meet that week. It's a win-win for our team and our business.
Listen to the webinar to get all the details and find out how to best position your business for 2021.
Most advisors coast through January and kind of start picking it up towards the end or the first part of February. There's nothing wrong with that. We just don't like to lose the momentum.

-Adam Cufr, RICP®
Show Highlights: