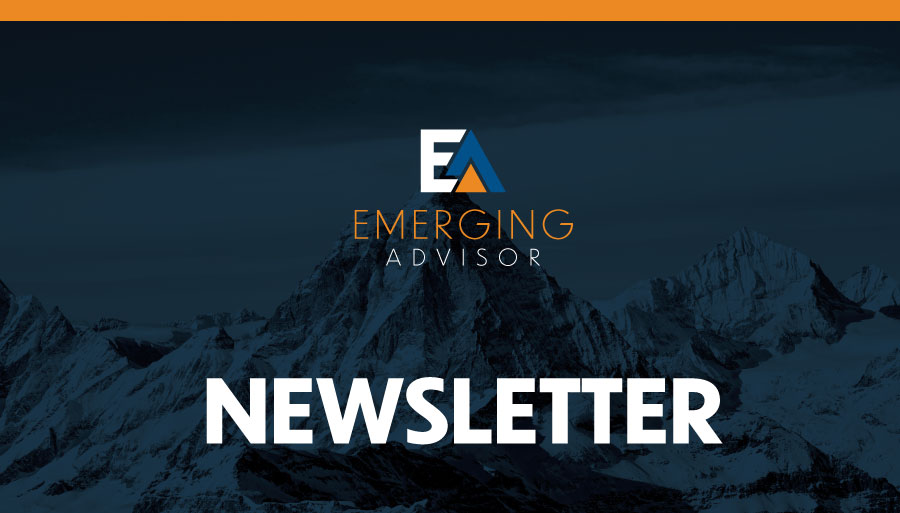 Newsletter January 2021: Business Builder
You're well aware of how challenging 2020 was for so many people. In the advisor community, we've heard from many advisors whose businesses effectively came to a grinding halt because of the loss of face-to-face marketing opportunities. And while we're not eager to celebrate the challenges of others, we do hope this has served as a wake-up call. If you're not investing heavily in digital and virtual communications for your business, you're flirting with financial disaster.
Imagine having a steady flow of prospective and affluent clients seeking your guidance during these challenging times. No, they're not sitting in a restaurant or even in a college classroom; they're on their sofa at home and very eager to hear from you, the person who thought enough of their needs to meet them where they are. That's the opportunity we have RIGHT NOW.
I hope you'll find some value in our Advisor To Advisory community. We're here to add value and to serve you, so please let us. Reach out to us at any time to see how we might help you make the leap into a bigger future for you, your business, and your family. Here's to a very successful 2021!