You're well aware of how challenging 2020 was for so many people. In the advisor community, we've heard from many advisors whose businesses effectively came to a grinding halt because of the loss of face-to-face marketing opportunities. And while we're not eager to celebrate the challenges of others, we do hope this has served as a wake-up call. If you're not investing heavily in digital and virtual communications for your business, you're flirting with financial disaster.
Imagine having a steady flow of prospective and affluent clients seeking your guidance during these challenging times. No, they're not sitting in a restaurant or even in a college classroom; they're on their sofa at home and very eager to hear from you, the person who thought enough of their needs to meet them where they are. That's the opportunity we have RIGHT NOW.
I hope you'll find some value in our Advisor To Advisory community. We're here to add value and to serve you, so please let us. Reach out to us at any time to see how we might help you make the leap into a bigger future for you, your business, and your family. Here's to a very successful 2021!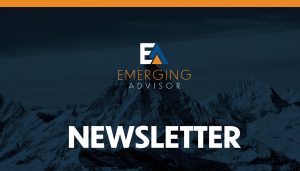 Dan Kennedy once said, "Wealth can be based on many different things…but most wealth is fueled by a reliable, effective marketing apparatus, system, and plan." This has been and continues to be the premise of Emerging Advisor. For without people to share your message with, what then is the point of your message?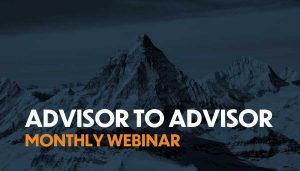 In last month's webinar, we featured a special guest Jennifer Dougan, Owner, Elevated Retirement Group; Marketing Coordinator, Elevated Retirement Group; and former Retirement Elevated manager. The webinar focused on Jennifer's 5 strategies for "Planning a Successful 2021."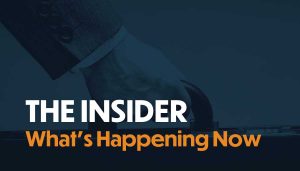 Here we are, at the outset of another year. Each New Year is full of promise, hope, and maybe even a bit of fear of the unknown. While we all share the same mixture of feelings, we all would like this year to be our best year somehow. So how can we do our best to start 2021 in the right mindset for growth? My best advice is to choose a theme.