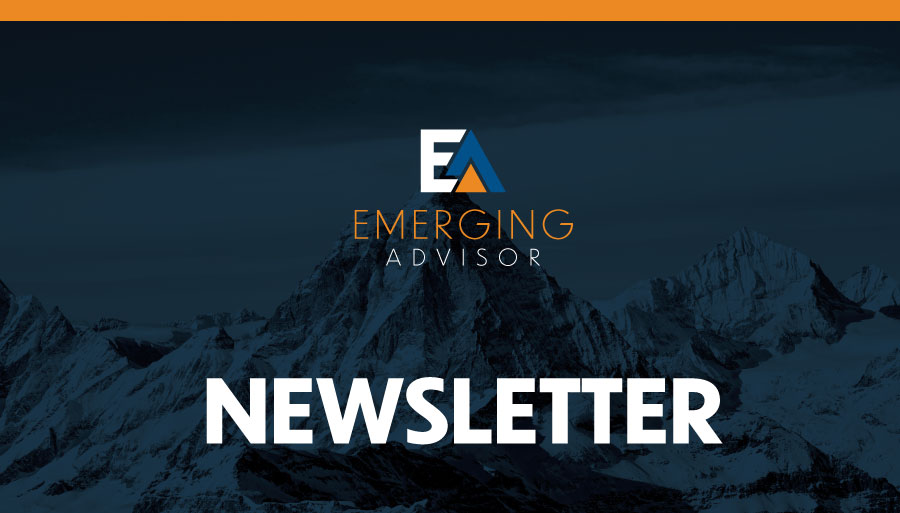 Newsletter April 2021: Business Builder
The promise of a robotic asset gathering machine has been tried and has so far been successful but only to a point. The robo advisors quickly discovered that without human advisors to connect with the prospects, the machine only worked so well. In fact, one of the biggest players in this space had to create a human version of its so-called robo advisor, Betterment For Advisors. In other words, the robot needed a human advisor to make it work properly, much like a perpetual motion machine needs external energy. With this, the advisor community was able to breathe a sigh of relief because people still want people to help them plan their retirement. 
With all of the challenges we've faced over the past year, it's wonderful to know that human connection is still so highly valued. Without it, we find ourselves lonely, anxious, and very eager to reconnect with one another as soon as the coast clears. This is why we are continuing to encourage the advisors we work with to invest in marketing, both virtual and in-person. For until we the people are replaceable by robots and perpetual motion machines, we're still needed to keep things running. Invest in yourself and invest in your clients in order to win.    
I hope you'll reap the benefits of our Advisor To Advisor community. We're here to add value and to serve you, so please let us. Reach out to us at any time to see how we might help you make the leap into a bigger future for you, your business, and your family. Here's to a very successful 2021!