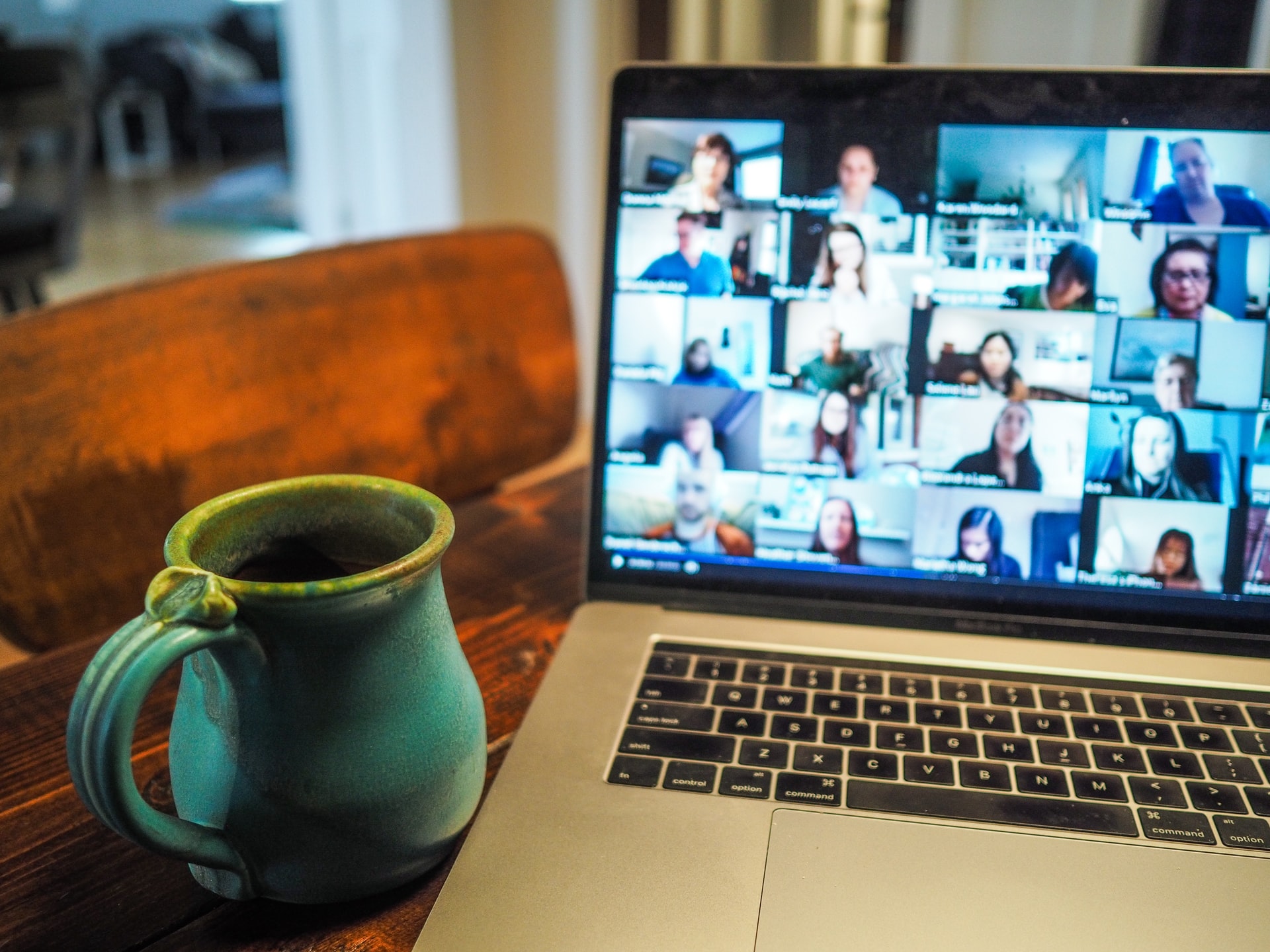 Ep 5: Running Your Practice Virtually
You can listen to the full show in the audio player above and use these timestamps to skip around in the episode to the topic you want to hear.
No one could have anticipated the tremendous shift in workflow that 2020 was about to bring our way. Business owners across the country have been forced to act quickly to move virtual for most of the day-to-day operations.
Financial advisors are no exception. We've had to change the way we do business across the board in order to stay in touch with clients and continue to reach new prospects. On this episode of the Emerging Advisor podcast, Sean and Scott share their experiences so far this year to give you an idea of what steps they've taken to embrace the virtual movement.
Moving virtual also changes the experience for the client as well. With less face-to-face interaction, it's important to make sure your communication is effective and consistent. For us, that means multiple newsletters, a podcast, and other methods to stay in contact with clients and prospects.
How long will these new virtual operations continue? Who knows when the pandemic will subside, but regardless of that timeline, it's vital that you embrace technology because virtual is here to stay. It won't be every part of the business, but Scott already plans to make his reviews virtual moving forward. There will be other changes as well so use this as a time to rethink your practice and determine what adjustments fit what you need.
We'll talk about all these things in much more detail on the podcast so let's get started.
The more virtual that you become and you have that less human contact, you've got to communicate consistently.

-Emerging Advisors