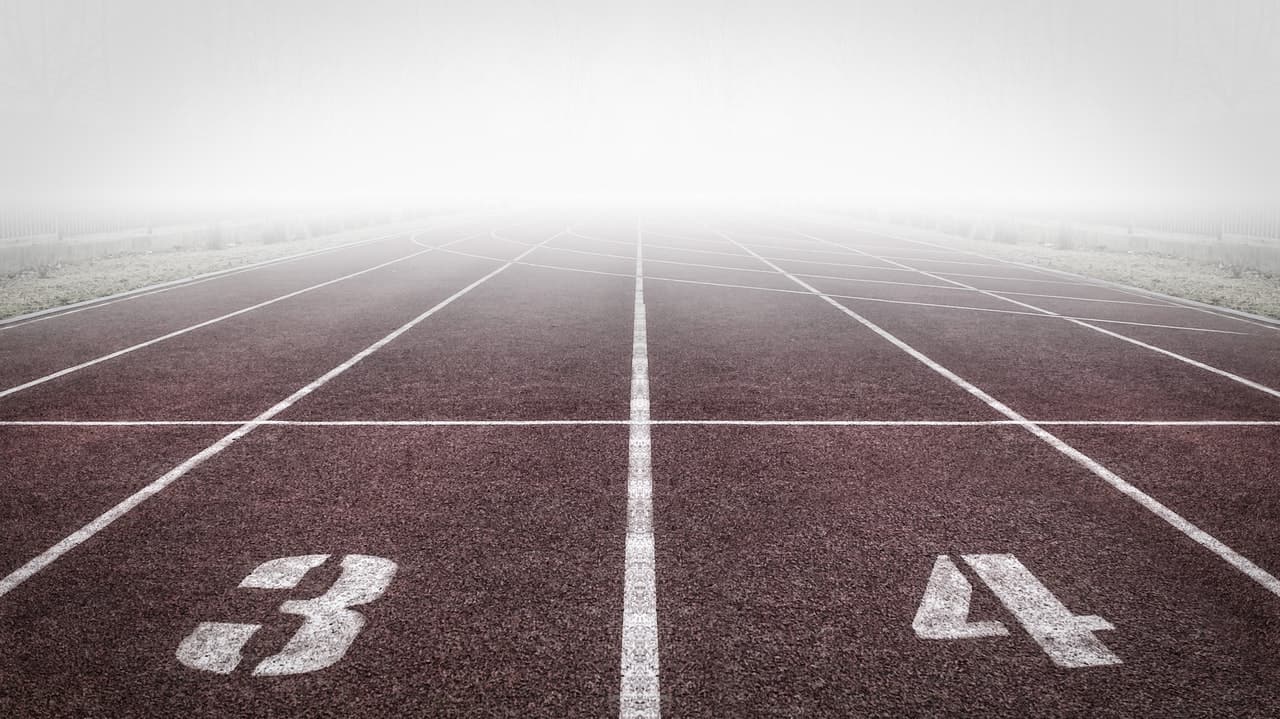 Ep 1: The Genesis Story Behind Emerging Advisors
You can listen to the full show in the audio player above and use these timestamps to skip around in the episode to the topic you want to hear.
Welcome to the very first episode of the Emerging Advisor podcast with Scott Dougan and Sean Lee. We're excited about launching the new show to accompany our business and can't wait to see where it takes us and who it connects us with.
This debut episode will focus more on the business than the strategies and processes. We'll save that for future episodes. On this one, we want to share the genesis story behind Emerging Advisors to give you a better sense of who we are and what we hope to provide to advisors across the country.
You'll hear about how we met and how a weekly meeting turned into much more. You'll find out why we started the business and what drives us every day. And then we'll explain a bit further who we hope listens to the podcast and what we think they'll be able to take away from every show.
We built all this together and it's really migrated from just a couple of guys chatting over a lunch table to where we are today. To where we provide full automation training and structure for advisors that are either like were or wanting to get to where we are now in the life of our practice.

-Sean Lee