Planning your annual marketing calendar
Planning quarter by quarter
Marketing for firm
Marketing for clients
Booking your annual live events early
Save the Dates in 2021! Our co-founders will continue their monthly Advisor-to-Advisor webinar series in 2021. Attend these interactive webinars for the latest in cutting edge information and technology. We'll send you an email invite every month with a link to register. Be sure to register every month, if you can't make the webinar, no problem, we'll send you the recording directly after every webinar:
JAN 15
FEB 12
MAR 12
APR 9
MAY 14
JUN 11
JUL 9
AUG 13
SEP 10
OCT 8
NOV 12
DEC 10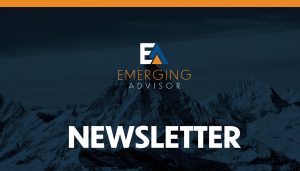 Dan Kennedy once said, "Wealth can be based on many different things…but most wealth is fueled by a reliable, effective marketing apparatus, system, and plan." This has been and continues to be the premise of Emerging Advisor. For without people to share your message with, what then is the point of your message?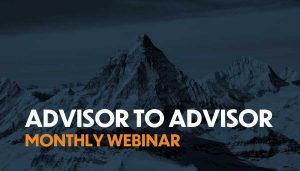 In last month's webinar, we featured a special guest Jennifer Dougan, Owner, Elevated Retirement Group; Marketing Coordinator, Elevated Retirement Group; and former Retirement Elevated manager. The webinar focused on Jennifer's 5 strategies for "Planning a Successful 2021."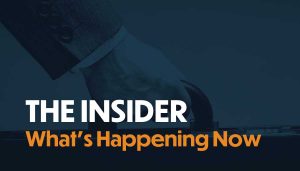 Here we are, at the outset of another year. Each New Year is full of promise, hope, and maybe even a bit of fear of the unknown. While we all share the same mixture of feelings, we all would like this year to be our best year somehow. So how can we do our best to start 2021 in the right mindset for growth? My best advice is to choose a theme.