Focus
Practice Builders
Marketing
Insightful Data
Client Services
Save the Dates in 2021!
Our co-founders will continue their monthly Advisor-to-Advisor webinar series in 2021. Attend these interactive webinars for the latest in cutting edge information and technology. We'll send you an email invite every month with a link to register. Be sure to register every month, if you can't make the webinar, no problem, we'll send you the recording directly after every webinar:
AUG 13
SEP 10
OCT 8
NOV 12
DEC 10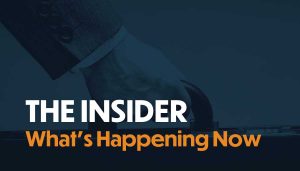 Oh, the stories we tell ourselves. How quickly and easily we fall prey to our own blind spots when we consider our business and how we intend to manage it.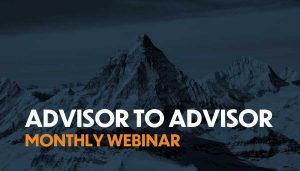 In Q2 Scott had simple but impactful messaging in his Advisor-to-Advisor webinars…Utilize and maximize the resources you have and make it more profitable for your practice. Scott quoted Tony Robbins: "It's not about your resources, it's about your 'resourcefulness'"! Scott also tapped into one of his favorite books by Jay Abraham on this same topic: "Getting Everything You Can Out of All You've Got"! Big take away – "mine" your data!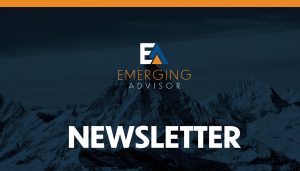 There are so many things to do, so many activities to perform, so many actions to take to build your business. But are you considering how you should think about your business? Are you putting in the required thinking time in order to hone your strategic vision? It's the old cautionary tale of a person putting in superhuman effort to climb a great mountain only to discover that he'd climbed the wrong mountain. Are you climbing the right mountain right now?