Focus
Practice Builders
Marketing
Insightful Data
Client Services
Save the Dates in 2021! Our co-founders will continue their monthly Advisor-to-Advisor webinar series in 2021. Attend these interactive webinars for the latest in cutting edge information and technology. We'll send you an email invite every month with a link to register. Be sure to register every month, if you can't make the webinar, no problem, we'll send you the recording directly after every webinar:
APR 9

MAY 14
JUN 11
JUL 9
AUG 13
SEP 10
OCT 8
NOV 12
DEC 1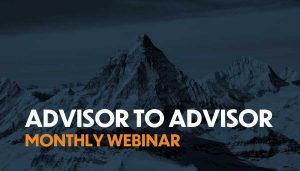 In the first quarter of 2021 our monthly webinars had a recurring theme, "Clarity"! Thomas Leonard said, "Clarity affords Focus". Scott and Sean provided examples of this in their monthly topics.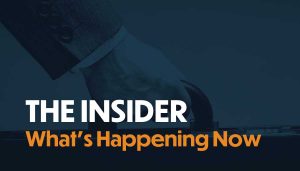 The type of client you choose to serve will have numerous direct and indirect effects on the type of business you build. Everything from the kind of office space you occupy, the marketing efforts you employ, even the types of client events you host, will be impacted by the 'who' in your business model. The various pieces of your business must be tightly aligned with the people you choose to serve, or the disconnect will become quite noticeable over time, especially to your clients.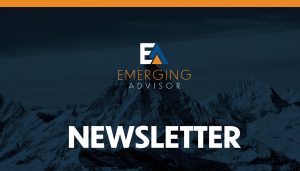 Have you ever heard of a perpetual motion machine? Well, it's a hypothetical machine that can do work infinitely without an external energy source. It operates by feeding on itself and using its own energy to perform tasks over and over again. It sounds amazing but why is it impossible? Apparently, it violates the first and or second laws of thermodynamics. I share this because we're intent on building a near-perpetual motion marketing machine for your business. In this case, it's possible because it has a very crucial ingredient to allow it to work: you.